Service > Raw Food
Delicious raw, healthy and natural crackers, crisps and sweets
Eating is something very special. It involves our whole personality, all our senses and our attention. In this way it can create a moment of bliss, it can be a real mood changer, and a creator of health if we just let it happen.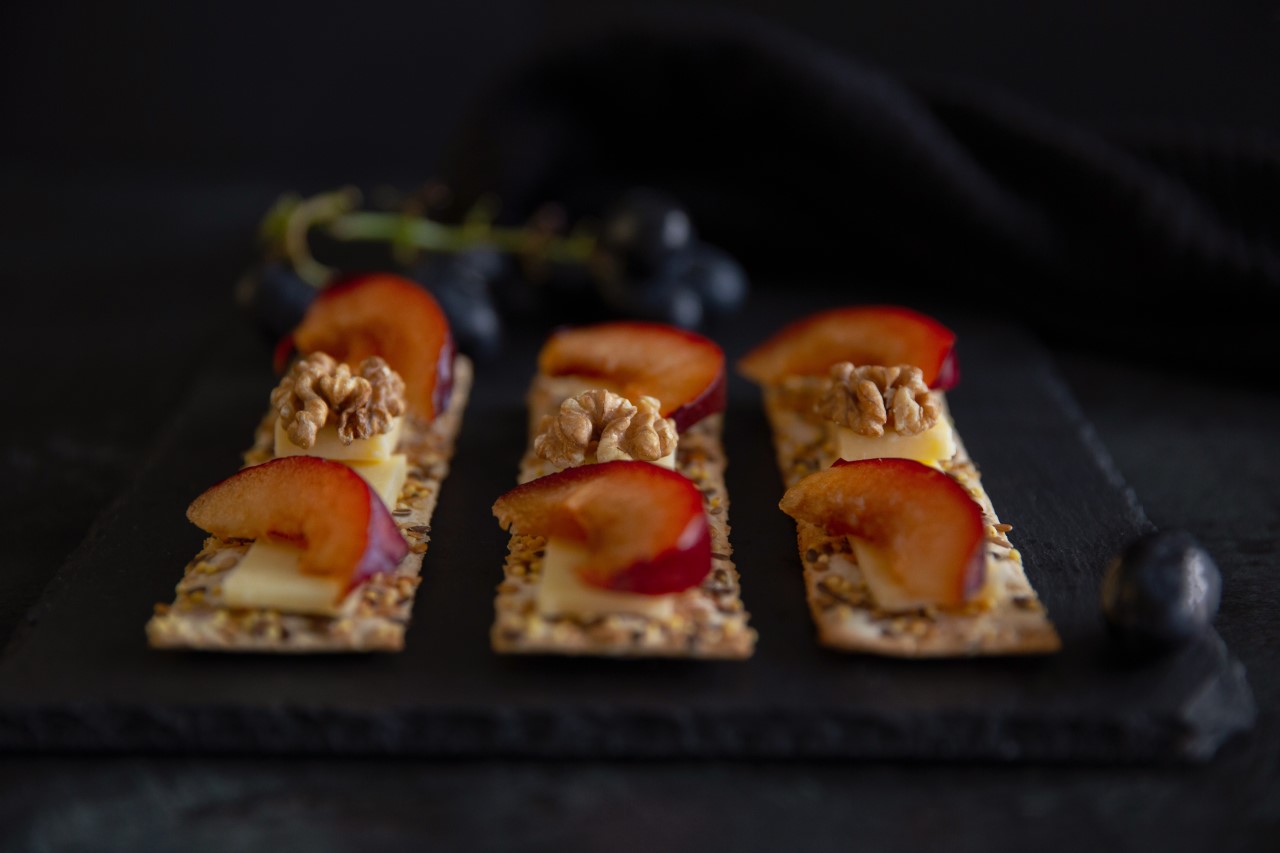 When your diet is wrong, medicine is of no use. When your diet is correct, medicine is of no need.
Are you a cracker person? I am! I LOVE crunchy things and like to eat crackers every day but I'm super picky because most crackers on the market are filled with junky ingredients - including some of the "healthy" ones. Plus I prefer eating grain free crackers and they're even harder to find.
That's why I offer here some of my favorite crackers.
Crackers
Carot crackers
Root Beet crackers
Kale crisps
Sweets